Just Ducks
Just Ducks is a book all about ducks.

It is 42 professionally printed pages of high quality duck photographs and information about your favorite family of aquatic birds.

Just Ducks costs $10 plus $5 shipping in the U.S. and can be ordered right now!
Order Just Ducks today!


Click Here

Here are some of the things you will learn from Just Ducks:
Hobbies and Habitats
Evil Eyes, Friendly Eyes
Over 15 species of ducks including Mallard, Ring-Necked, and Bufflehead

Here is a picture from the book: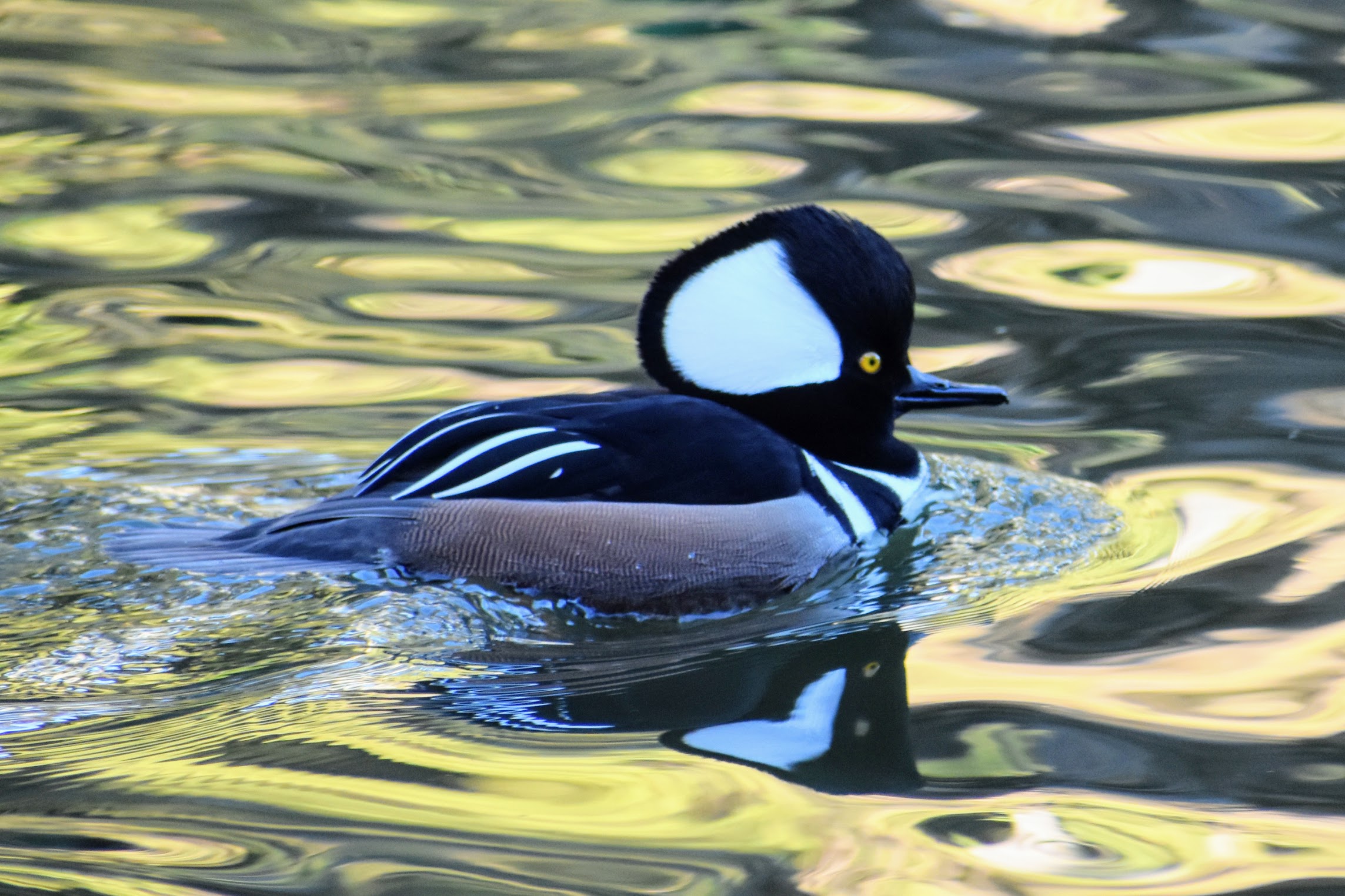 Handsome isn't he? That's just the beginning.



Order Just Ducks today!